CHASE ELLIOTT'S

NASCAR
RIDE GETS A
FACELIFT
---
When NASCAR's most popular driver needs your help, you drop what you're doing, roll up your sleeves and pound a Monster Energy drink or three.
NAPA Filters has set the standard for filtration quality since 1966, so it seemed a natural fit in 2014 that they partner with NASCAR's most promising driver—Chase Elliott—and the No. 9 team from Hendrick Motorsports.
Since the partnership, Chase has made the NASCAR playoffs every year and is the reigning, two-time Most Popular Driver Award winner.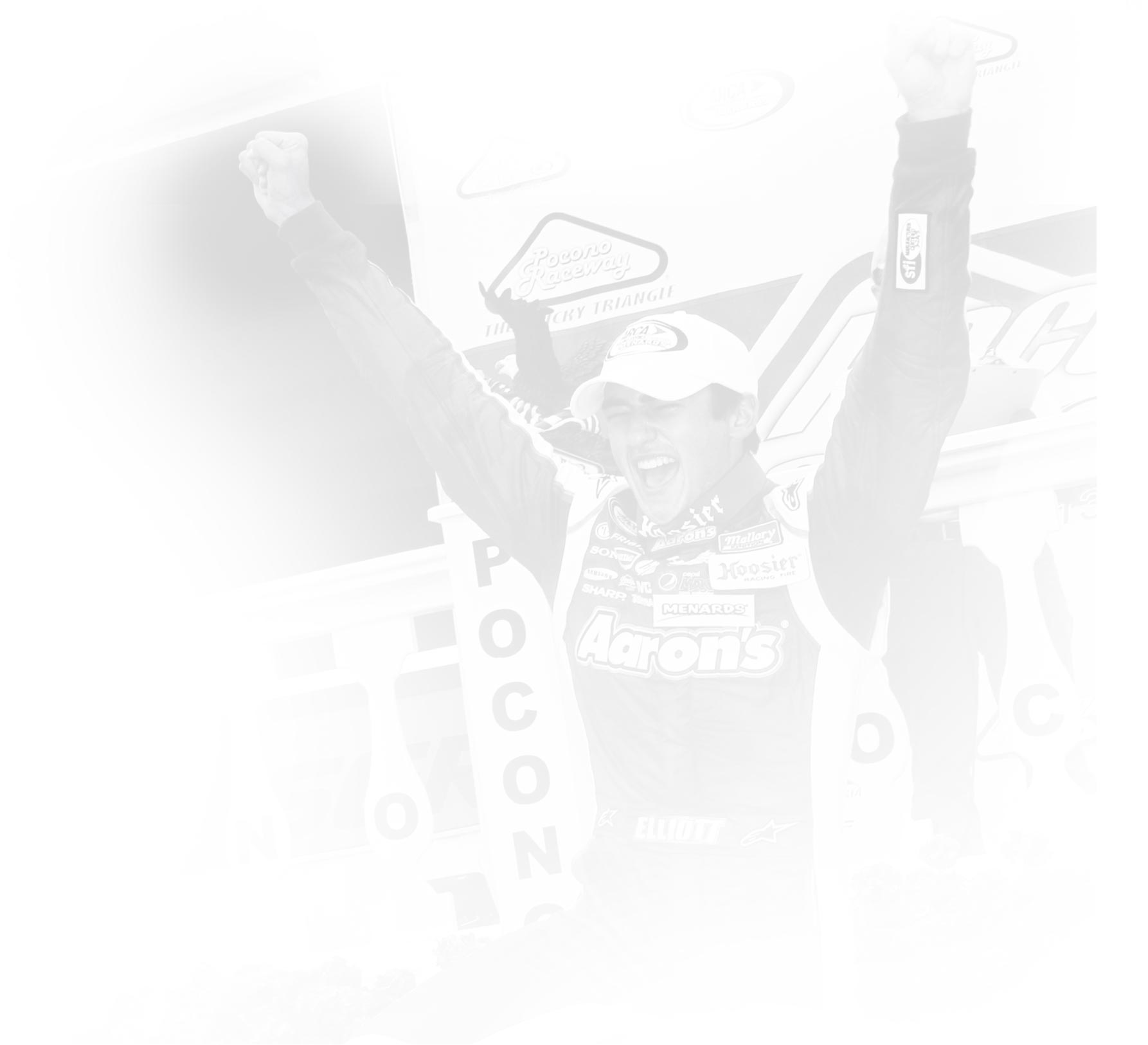 LET'S SKIN A RACECAR
NAPA Filters came to Jackson with a fun request: re-skin Chase's No. 9 car and incorporate the most popular aftermarket filter in America: NAPAGold™.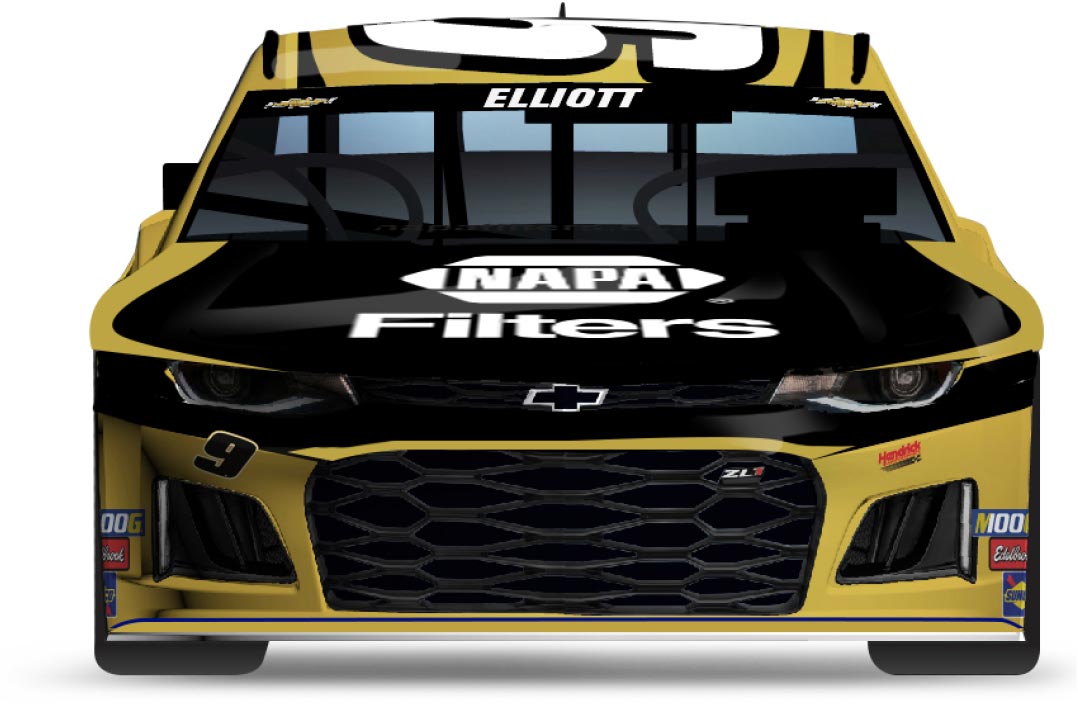 Jackson created a few concepts, of course, since one is just not enough for a racecar. We added smoke. We added fun lines ("Why everyone chases Chase..." ha). We even had a concept with the fall promotion.
All concepts were sleek, screamed NAPA Filers and incorporated the product in a unique way.
THE RESULT?
CHASE FINISHED 4TH AT POCONO.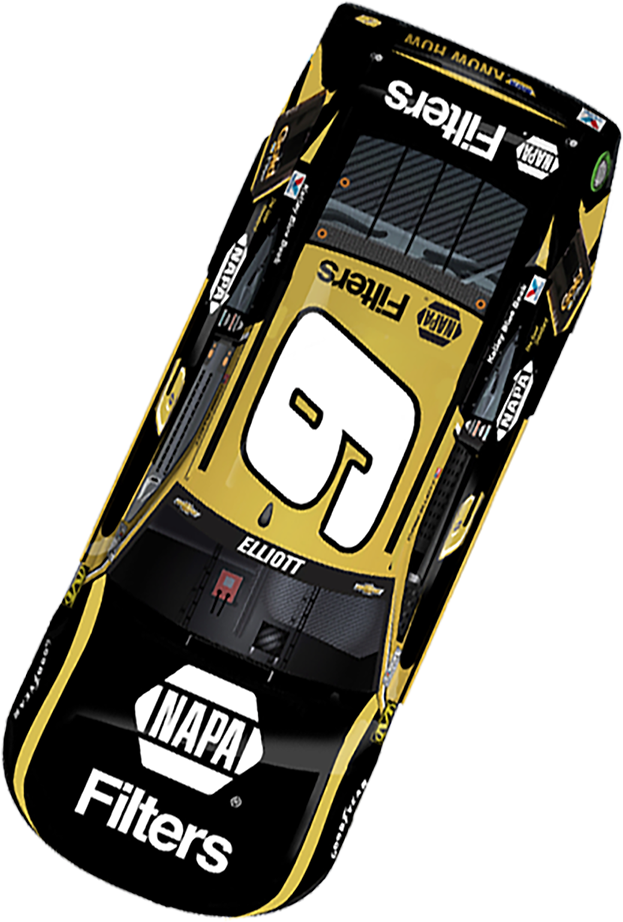 BRING ON
THE RACERS
Since Pocono, we've helped NAPA Filters wrap Holley Hollan's #50 ARCA car and Derek Kraus' #19 Gander RV & Outdoors truck.
Sure, any motorsports marketing agency can design a skin for a race vehicle. Big whoop. But we do it conceptually, making sure it tells your brand story in the best way possible; we do it fast; we do it professionally (the files actually work); and we do it with you right by our side. So there's no surprises.
NOW LET'S GO GET A WIN.
OFFICES