ADD SOME
HORSEPOWER
TO YOUR
BRAND
WELCOME TO JACKSON
Racing's in our blood. So's caffeine, a competitive streak and a passion for helping clients leverage motorsports to grow their brand. Tap into the collective expertise of 100+ motorsports marketing gurus, ready to build your brand through uncommon collaboration, creativity and the golden rule. We're fun, we're smart (according to our moms), and we're obsessed with getting results for our clients.
MORE ABOUT US
WHAT MAKES US DIFFERENT
CLIENTS
OUR SERVICES
We don't have a "specialty" at Jackson. If we only created websites and advertising solutions, then every answer to every problem would be websites or advertising. Not here. We're a fully integrated marketing communication company that can solve complex branding problems with custom insights, ideas and solutions.
MOTORSPORTS
MARKETING
• CONSULTING/STRATEGY
• SOCIAL MEDIA & PR
• BRAND ACTIVATION
• PRODUCT DISTRIBUTION
• LOGISTICAL SUPPORT
• TRAINING
SEE OUR SERVICES
OUR WORK
We love challenges—and making our motorsports marketing clients look good. For proof, check out a few of our favorite case studies.
DISCOVER MORE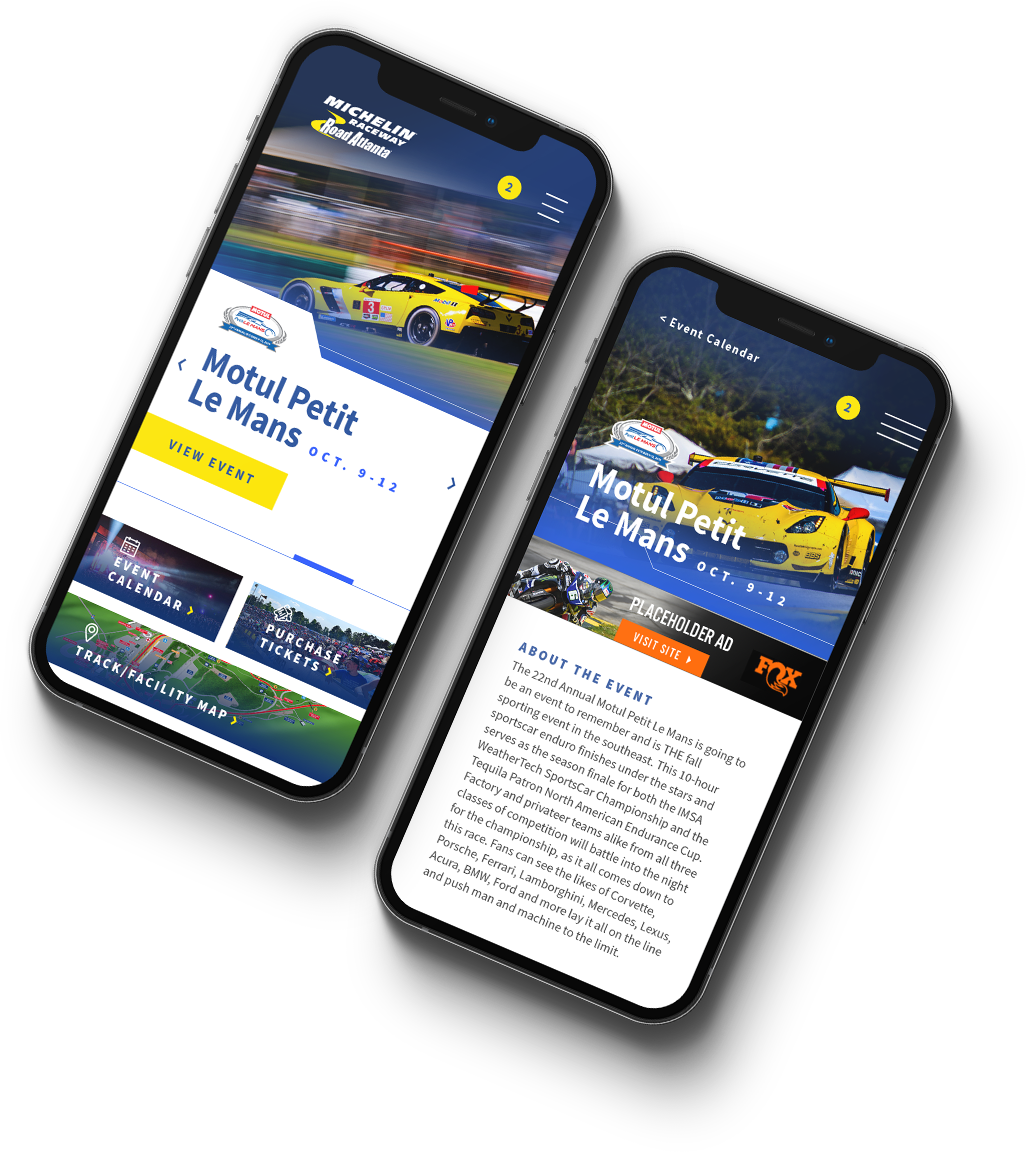 DIGITAL/BRANDING
MICHELIN
RACEWAY ROAD ATLANTA APP
VIEW THE CASE

BRANDING
NAPA FILTERS
NASCAR BRANDING
VIEW THE CASE
BLOG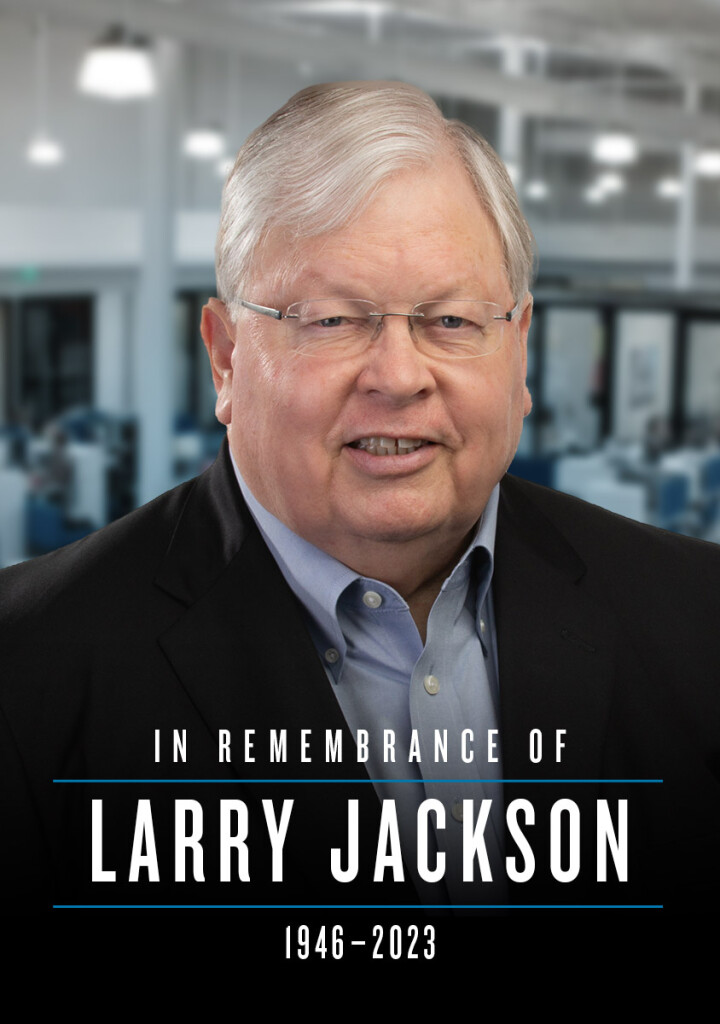 News
Jackson Founder Larry Jackson Passes Away
READ MORE
OFFICES